Physiotherapy is a primary health care profession that helps patients feel better by improving their function and mobility. Physiotherapists have advanced training and understanding of how the body moves and how to restore mobility.
Can Physiotherapy help me?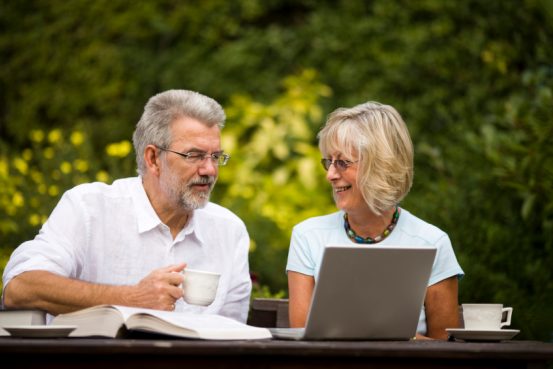 Physiotherapists manage and prevent many physical problems caused by illness, disability and disease, sport and work related injuries, aging, and long periods of inactivity.
Physiotherapists are skilled in the assessment and hands-on management of a broad range of conditions that affect the musculoskeletal, circulatory, respiratory and the nervous system. Here are some ways physiotherapy can help:
Address physical challenges associated with pain, arthritis, repetitive strain injury.
Attend to sports injuries and provide advice on prevention and recurrence.
Manage and treat neck and back pain and other joint injuries.
Oversee rehabilitation after injury or illness.
Help in the recovery and rehabilitation process post-surgery.
How does Physiotherapy work?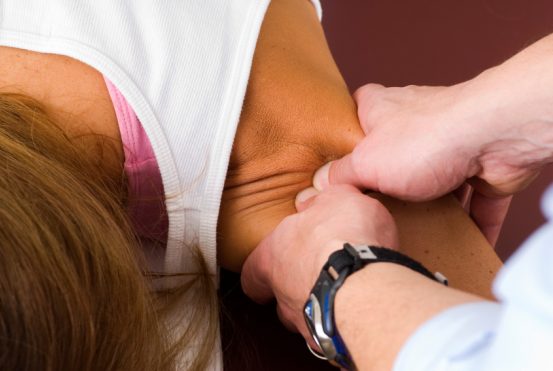 to get you moving as optimally as possible:
Assess your level of mobility, strength and endurance.
Diagnose your condition and develop a treatment plan to restore movement and reduce limitations, including pain.
Prescribe and demonstrate specific therapeutic exercises, monitor your progress over time, and adjust your treatment according to your needs and preferences.
Prepare you for independence with advice on how to manage your condition, including education on complications and prevention of recurring problem.
Your physiotherapist will develop your treatment plan in close consultation with you and adjust it during the course of therapy in keeping with your goals.
Do I need a referral from a doctor?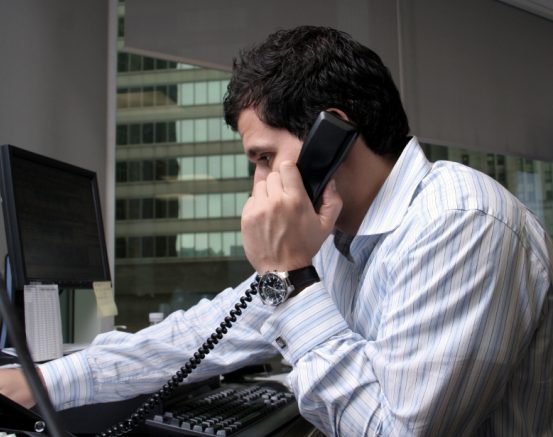 No. Physiotherapists are primary health care professionals (just like medical doctors, dentists and chiropractors) meaning you can go directly to a physiotherapist.
You do not require a doctor's referral to see a physiotherapist. Insurance companies, however, sometimes require a doctor's referrae before they will reimburse cost.
---